Escondido Spring Break Camp
Spring Break Camps Enrolling Now!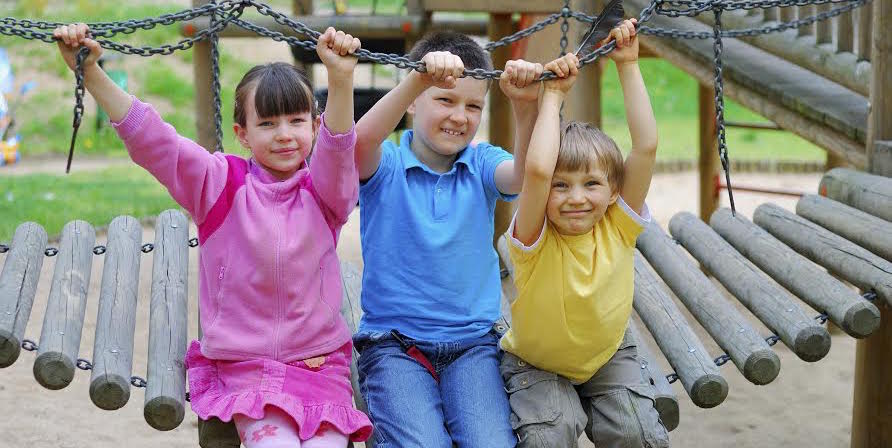 Starting this spring your children can experience a unique opportunity to spend time outdoors and make new friends while learning valuable Martial Arts skills! Our Spring Break Camp program will keep your child interested, engaged, and physically active in a safe and professional environment.
Parents and teachers alike agree that kids are more refreshed and better prepared for the new school year after participating in an engaging program like our Spring Break Camp at East West MMA SoCal!
Reserve Your Spot Today!
Don't miss out on this great program! Fill out the short form on the side of this page to reserve a spot for your child today!
Escondido's only state of the art Martial Arts Facility