Escondido Kids Martial Arts Classes
Beginner Kids Martial Arts Classes Enrolling In October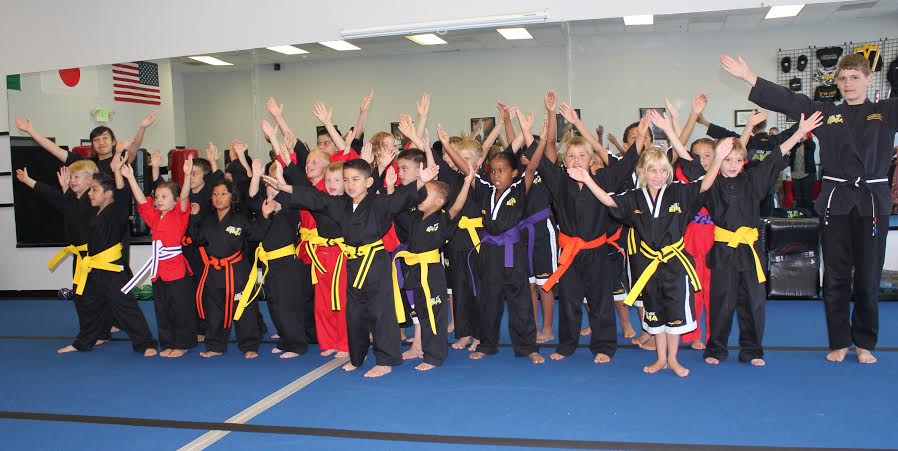 Many children dream of what they want to be as adults, and fantasy is a cornerstone in their active imaginations. Incorporating martial arts into their lives early ignites a part of the dream world into reality.
Our programs are dedicated to fostering a playful environment. East West MMA So Cal's Kids Martial Arts classes stress the importance of having focus and drive, but we're dedicated to providing fun and excitement for our young protégés.
A GREAT ACTIVITY FOR KIDS OF ALL AGES!
Our classes are open to children of all age groups and experience levels. To allow for optimum instruction we organize classes accordingly so that students of similar age and level are getting the instruction they need. With classes designed so specifically, students learn and pick up techniques faster and more efficiently.
Time and time again, parents tell us about all the positive changes they see in their kids. That's because our Kids Martial Arts classes give kids all this:
A great workout that all kids love
Improved coordination
Healthy activities that stimulate muscle growth and promote flexibility
A boost to their self-esteem as they learn important anti-bully self-defense skills
Unbreakable focus and concentration that leads to better grades
Important leadership skills that separate your kids from the pack
Critical life lessons in coping with peer pressure and dealing with unwanted advances
An appreciation or goal-setting and plenty of positive reinforcement to ensure they never, ever want to give up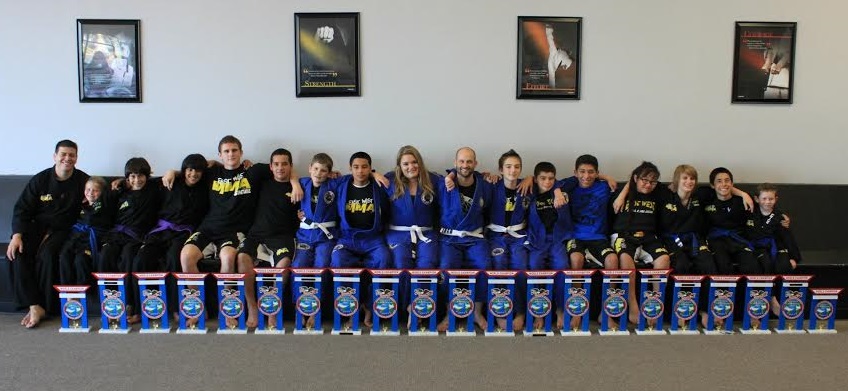 LET US TEACH YOUR CHILD TO BE A CHAMPION!
The instructors and staff of East West MMA So Cal prides themselves in offering the highest quality instruction that is both fun and effective for all our students, and we assure you that our facility is perfect for your family.
Just fill out the short form on the side of this page to learn how to enroll your child in our Kids Martial Arts program and prepare your child for a bright future!
kids martial arts Program Age Groups
From Age 4 To 6 (Tiny Tigers)
From Age 6 To 13 (Kids Martial Arts)
Escondido's only state of the art Martial Arts Facility